Return Policy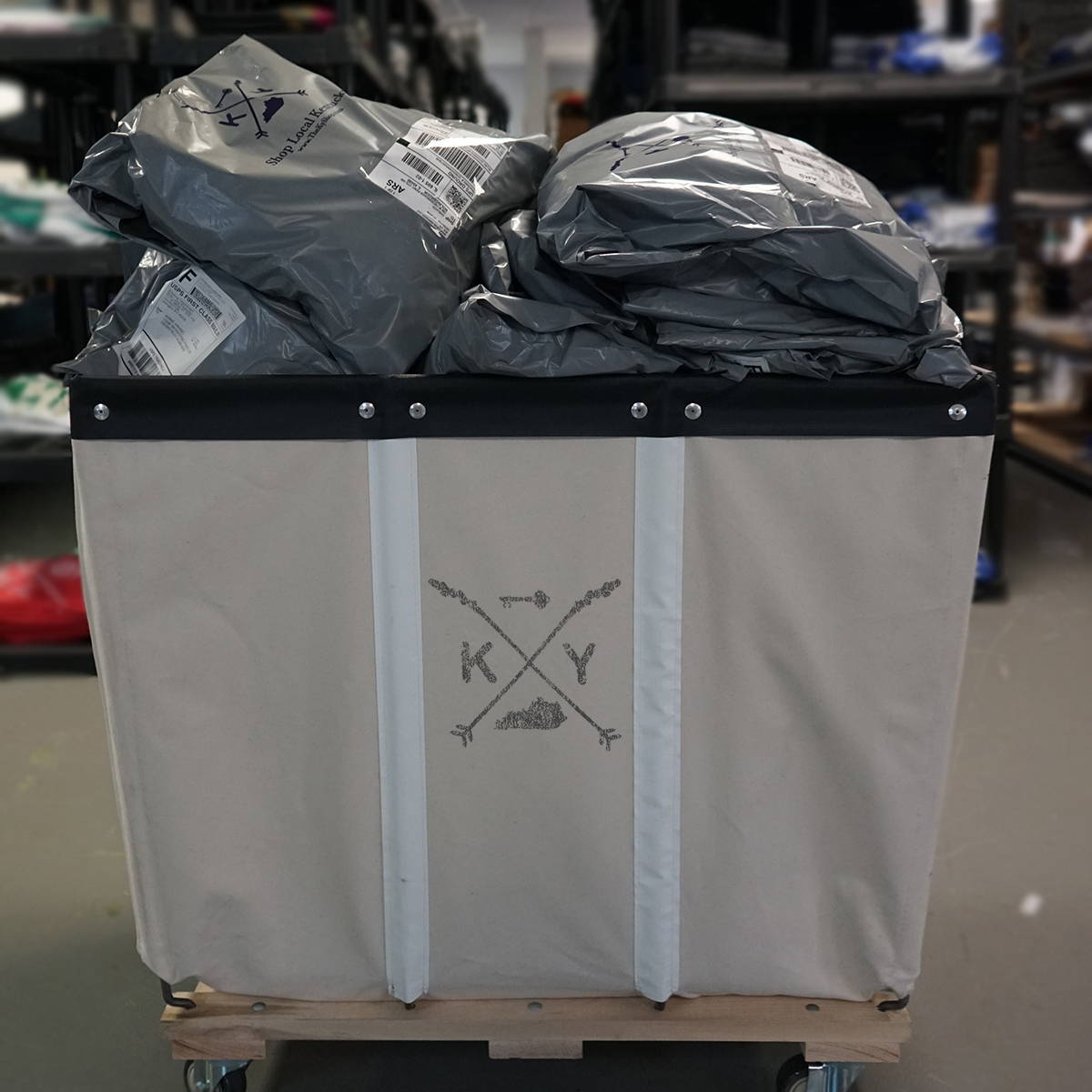 Our Customers are numero uno and we want you to love your new ware as much as you love your dog...or your children or whatever it is you really love. Our customer service team is here and ready to help!
We provide full refunds up to 30 days after the original purchase date. Refunds are credited to the card used in the original transaction.
We accept exchanges and requests for store credit up to six months after the original purchase date.
While we do supply free return shipping, we cannot refund original shipping charges unless a defective product was received or a shipping error occurred.
For orders lost or stolen in transit, please contact us to arrange re­delivery.


SUPER EASY AND FREE RETURNS!
Please print and fill out an exchange form prior to returning - PRINT HERE!
Drop it all in the mailbox!
In 5-7 business days we will have your exchange to you! In the meantime, if you would like a status update, feel free to email us at Hello@TheKyShop.com
Please allow 5-­7 business days for processing on all returns and in­-stock exchanges. In the event a requested item is unavailable, we will notify you first thing.
Refunds typically appear on your statement 3-5 business days after the refund is initiated. Store credit is issued immediately after processing the return and will be emailed directly to you. The total price of your refund or store credit may vary from the listed price of each item based on any discounts or taxes applied to the original order. Please inform us if your credit card information has changed since your original order.